An integrated financial services group.

Creating wealth over two decades.
In order to simplify investing in financial products and enjoy the freedom and flexibility to plan, choose, transact and keep a track of your investments, Prudent Corporate Advisory Services Limited has created fundzbazar.com, a single platform for all your financial investment needs.
The Group
Started in 2000, today Prudent is one of India's fastest growing financial services Group. We commenced operations at the turn of millennium, with mutual fund distribution. We sensed the potential and under penetration of mutual funds, which laid the foundation of Prudent Group. Since then we have expanded to offer financial services and products such as Mutual Funds, Insurance, Equities, Bonds, PMS-AIF, Fixed Income Products, Properties and Loan Products.
We deliver comprehensive and bespoke financial services to Individuals, Corporate, HNIs and UHNIs matching their investment aspirations and risk appetite through our team of 980+ highly skilled professionals & 17400+ well trained & qualified channel partners. Over a period of time, our market dominance has earned us not only trust and confidence but many accolades. We are present across India through our 105 branches over 20 states with our strong digital presence.
The journey, we believe has just begun…..
---
A flagship company of the Prudent Group
Our Wholly Owned Subsidiaries

Prudent Broking Services Pvt. Ltd.

Gennext Insurance Brokers Pvt. Ltd.
PruTech FInancial Services Pvt. Ltd
Technology and Service Platforms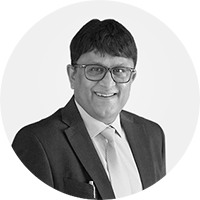 Sanjay Shah
Chairman and Managing Director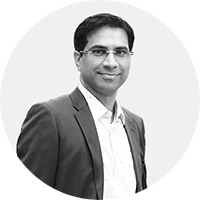 Shirish Patel
Whole-time Director and CEO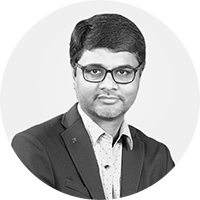 Chirag Shah
Whole-time Director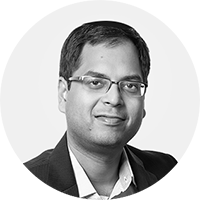 Dhiraj Poddar
Non-Executive Nominee Director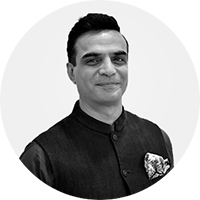 Karan Datta
Independent Director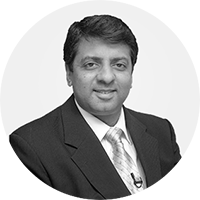 Deepak Sood
Independent Director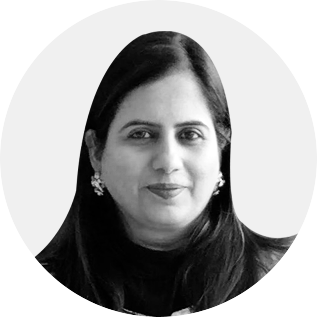 Shilpi Thapar
Independent Director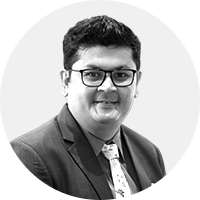 Aniket Talati
Independent Director
In the year 2018, TA Associates, a leading global growth private equity firm picked up a minority stake with Prudent Group. TA shares a common vision with Prudent of creating value for customers and IFA partners and takes the group to the next level.
"TA's investment is a critical milestone for Prudent as we embark on our next phase of growth and seek to deepen our presence across multiple states and untapped markets"
- Sanjay Shah, Founder and Managing Director, Prudent Group.
---
"We believe that Prudent is well-positioned to capitalize in this large and developing marketplace and can provide notable benefits to India's growing wealth management sector"
- Dhiraj Poddar , Country Head- TA Associates